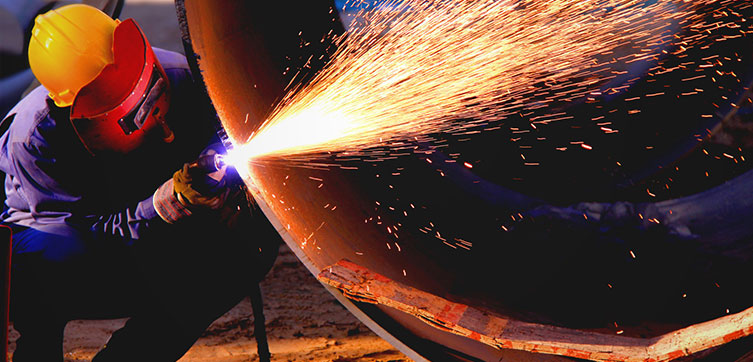 Piping Fabrication & installation
MOES provides a high quality process pipe fabrication & installation service to the Petrochemical and Oil & Gas industries. We can assist with P&ID development, pipe material selection, routing design, support design, testing, painting and labeling. Process pipe installation can include the installation of associated mechanical equipment such as valves, pumps, and pressure vessels. Our highly qualified pipefitters make the codes requirement applicable and possible.
High Pressure Pipe Spools (up to 15K PSI – AISI 4130) fabrication is carried out based on client requirements. We are also experienced in fabrication of piping using exotic materials like Super Duplex & Duplex.